Professional, regular grass-cutting service for
Tunbridge Wells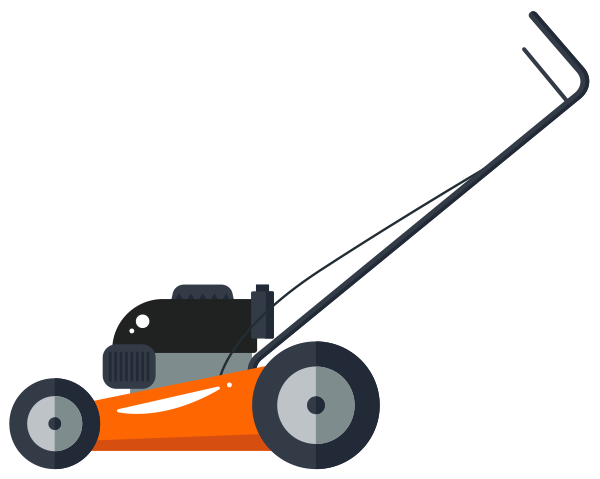 Book now and get your first cut for free - by this time next week!
Enjoy more free time at the weekends with our expert lawn-mowing service for people across Tunbridge Wells and the surrounding villages. Our easy quote and booking system means you can have your grass cutting sorted for the whole season at the click of a button!
How we work
We're the Tunbridge Wells grass-cutting ninjas! Quick, efficient and reliable, we turn up when we say we will and clean up before we leave – the only way you'll know we've been is because your grass is shorter. Our modern technology makes it simple for you to book and manage your account – meaning more time for you to enjoy your weekends!
Where we cut grass
Whether you live in a town house in the village area of Tunbridge Wells off the historic Pantiles or in a new-build on Knights Wood, whether you live in a Victorian terrace in the St John's area or in the 1970s Ramslye estate, our grass-cutting team is ready to give you more free time.
We also cut grass in the following villages around Tunbridge Wells:
Got a query? You'll probably find the answer here:
How it works
Other areas we cover
If you have friends or family in any of the following areas, why not tell them how we can help them reclaim their weekends!