Regular, reliable
grass cutting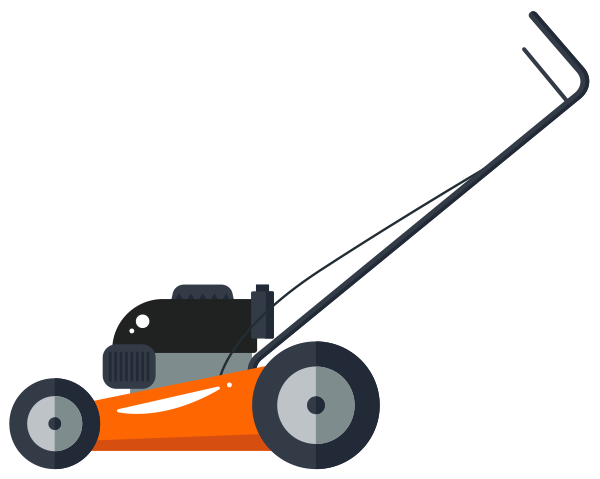 Why choose MegaMow?
More free time
You're busy. Your free time is precious. You've got better things to do than cut the grass. Our professional, reliable service helps you reclaim your weekend!
Easy to use
Our systems are designed for you to manage on your smart phone or laptop. Easy booking, easy payment and an easy rolling subscription – just a few clicks and your grass will be taken care of for the season.
Enjoy your garden
A lawn that looks like a jungle is another nag on your to-do list. Our regular, efficient grass-cutting service keeps your lawn looking great all season – so you can enjoy your garden.
Great team
The MegaMow team is friendly, professional and reliable. All our operatives are fully trained and fully insured. We turn up when we say we will, and we tidy up before we leave.
Got a query? You'll probably find the answer here:
How it works