The number one grass-cutting service in
East Grinstead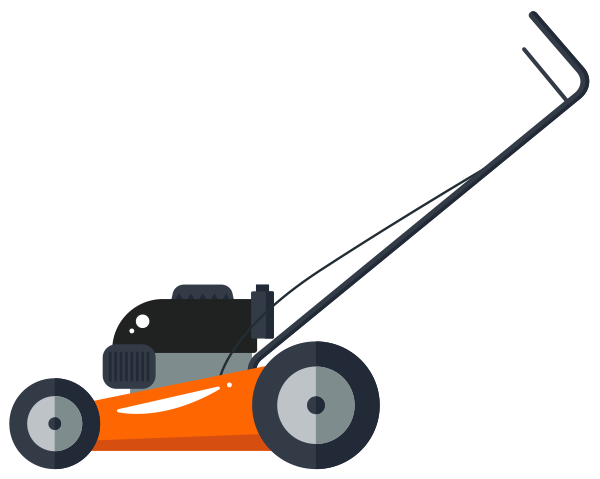 Book now and get your first cut for free - by this time next week!
The MegaMow grass-cutting professionals are here to help you if you live in East Grinstead and are looking to free up some time on the weekends and tick that extra chore off the list. Our unique booking system is simple and easy to use, so you can get a quote in seconds.
Enjoy more free time with MegaMow
Mowing the lawn takes an average of an hour each week, but with the East Grinstead MegaMow team here to help, it only needs to take you two-minutes to get your lawn mowing sorted for the season – and you don't even need to leave the sofa! We've made it incredibly easy to get a quote so you can relax while we do the work.
Your reliable grass-cutting service in East Grinstead
Want to know how it works? You'll probably find the answer here:
How it works
Other areas we cover
If you have friends or family in any of the following areas, why not tell them how we can help them reclaim their weekends!