Our professional grass-cutting service in
Ashtead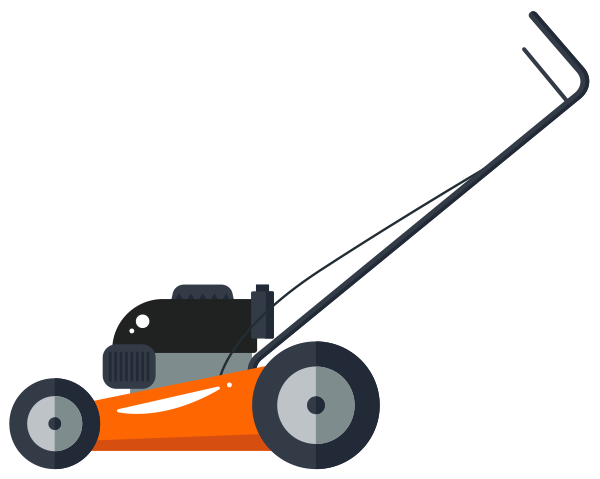 Book now and get your first cut for free - by this time next week!
Our grass-cutting service for people living in Ashtead uses a simple booking system which is easy to use with your smartphone or laptop, giving you more time to relax and enjoy your weekends.
Why choose MegaMow?
Our Ashtead grass-cutting professionals work effectively and efficiently to get the job done with no hassle whatsoever. We leave your garden exactly how we find it – the only difference will be your shorter grass! Getting a quote couldn't be simpler with our unique, easy-to-use booking system. So what are you waiting for?
Your local Ashtead grass-cutting ninjas
What to know more? You'll probably find the answer here:
How it works
Other areas we cover
If you have friends or family in any of the following areas, why not tell them how we can help them reclaim their weekends!